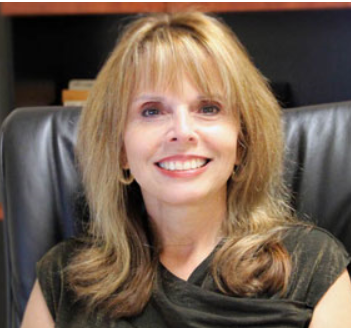 The person behind Design & Print Resource is Gloria Strayer.
Gloria is a seasoned print professional of 30 years. Her core business philosophies are to creatively provide solutions to individual problems and make clients' lives easier.
The result – every Design & Print Resources client is a referral.
Gloria has cultivated a like-minded team of seasoned sales representatives that exceed print quality expectations and develop relationships based on trust.
Gloria says, "If you will trust Design & Print Resources with one print project, there will be a second!"